Product Description
UISZL balloon helium, high purity balloon helium in Disposable Helium Balloon Canisters, 99.995% pure balloon helium, higher purity, makes your balloon floating time longer.
We do OEM, will match all your requirements with finest quality and best price.
If you want the most flexible and cost effective way to inflate a small number of latex or foil balloons with helium, then our Disposable Cylinder 50 is a great value option. Only weighing around 4.5kg, it's easy to transport if you need to take it to your venue and is extremely simple to operate.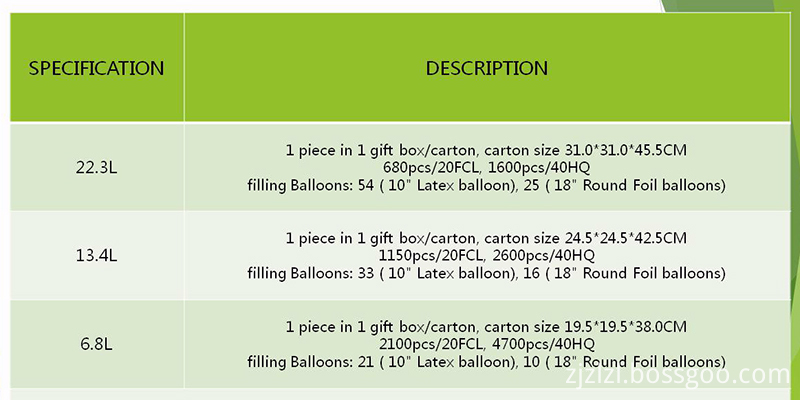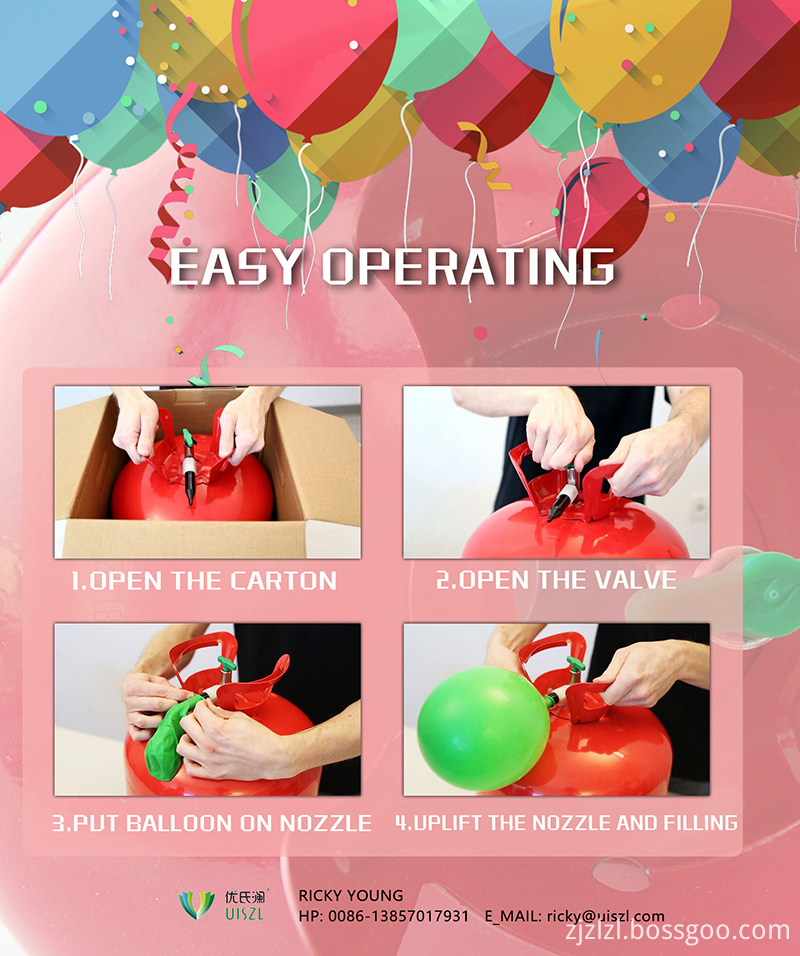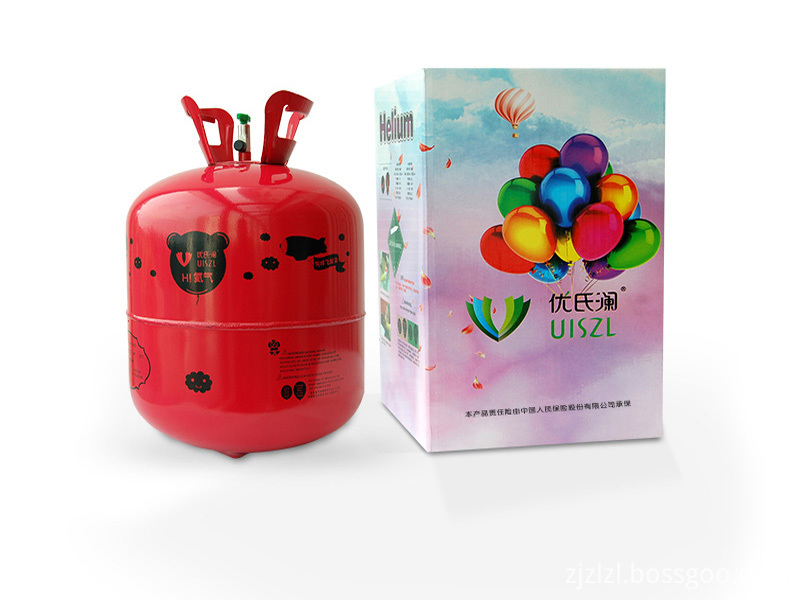 1. We have our own brand "UISZL", can also do your brand.
We can design the package for you, without extra cost.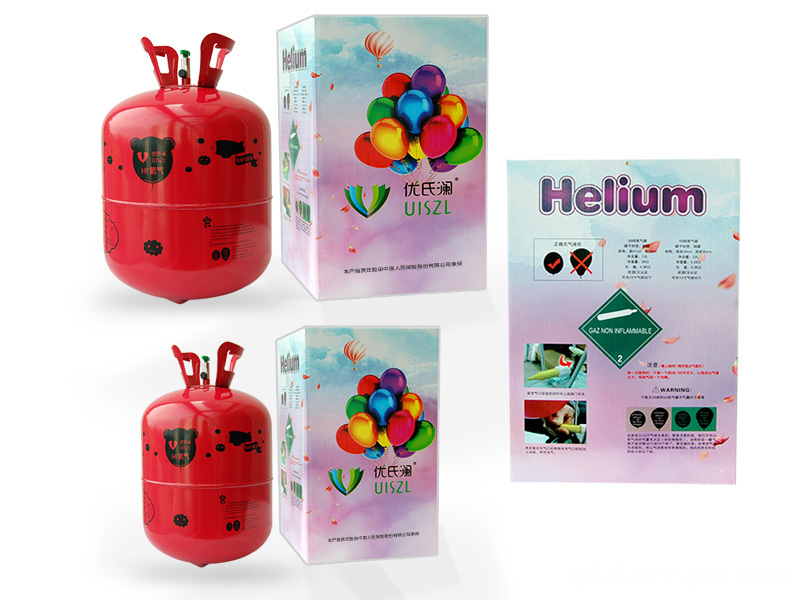 2. Our helium is imported from one of the main helium suppliers, purity up to 99.995%.
Higher purity makes longer floating time.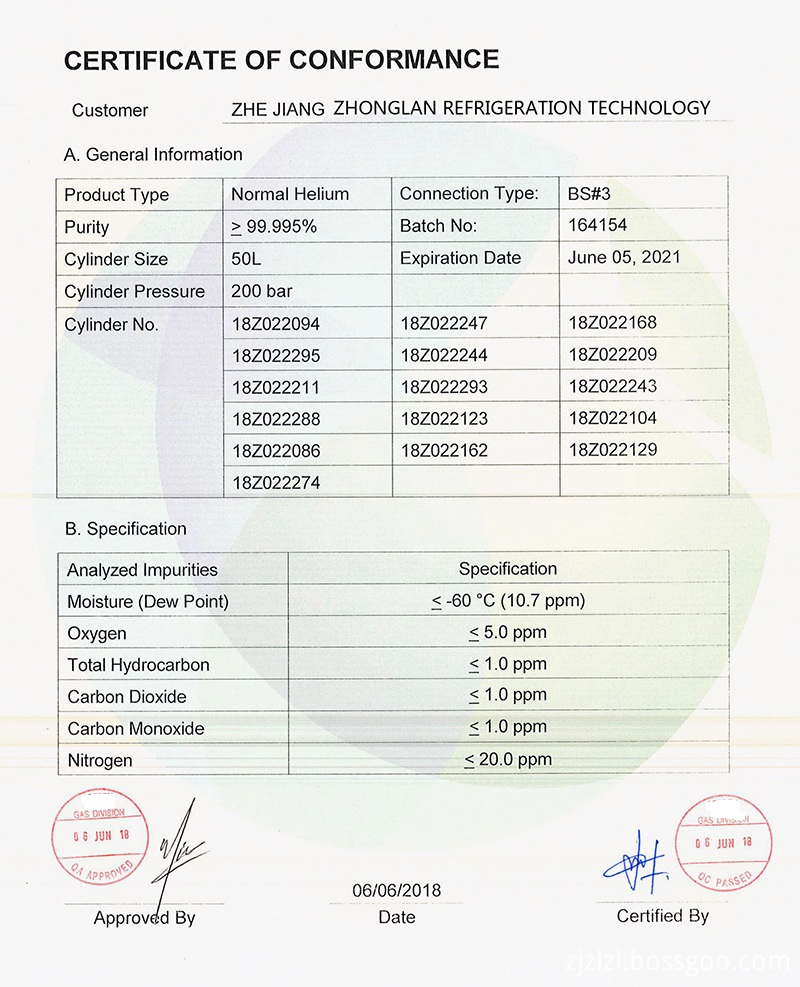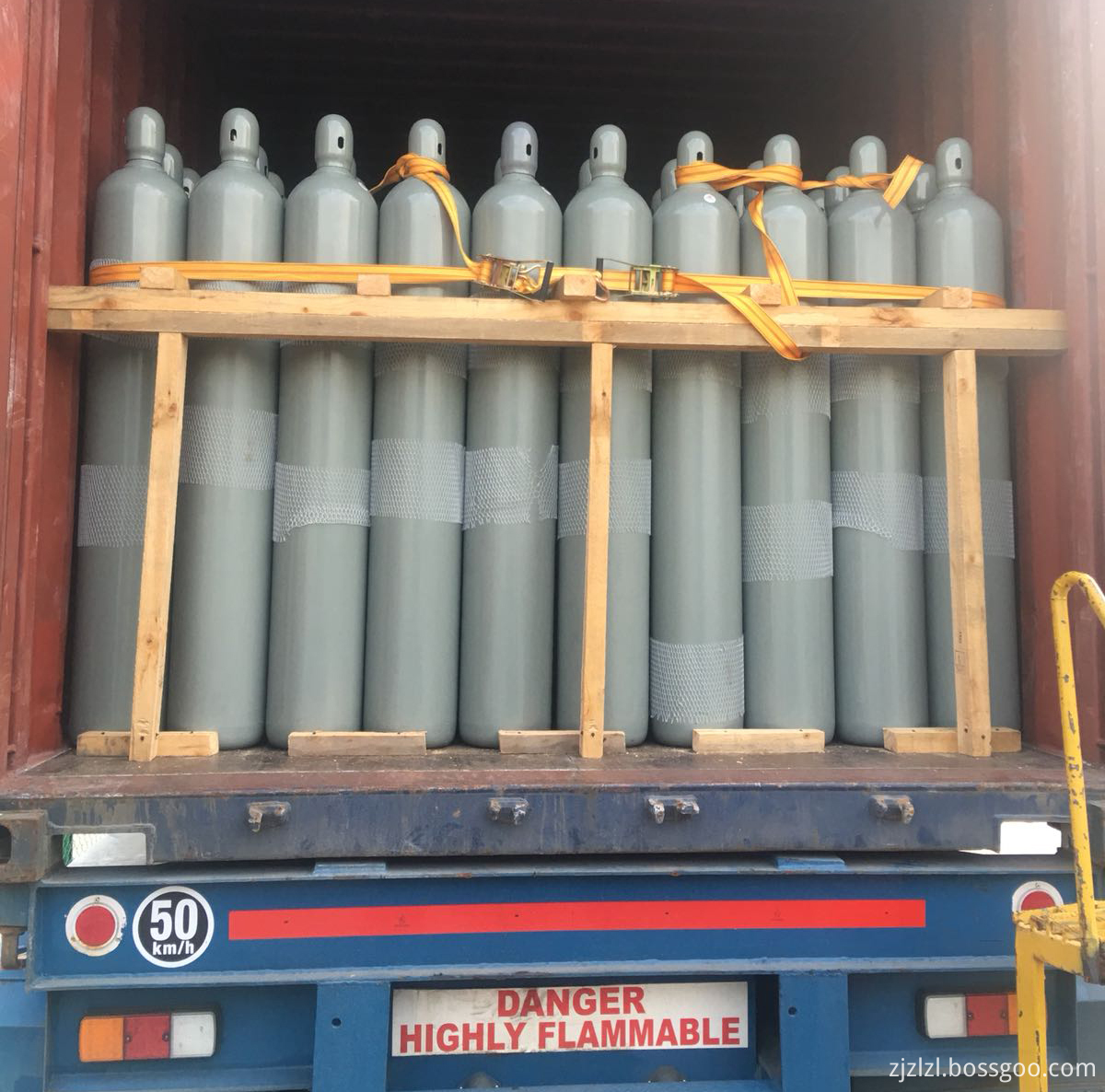 3. We do tests with every batch of our helium, to make sure the quality is the best.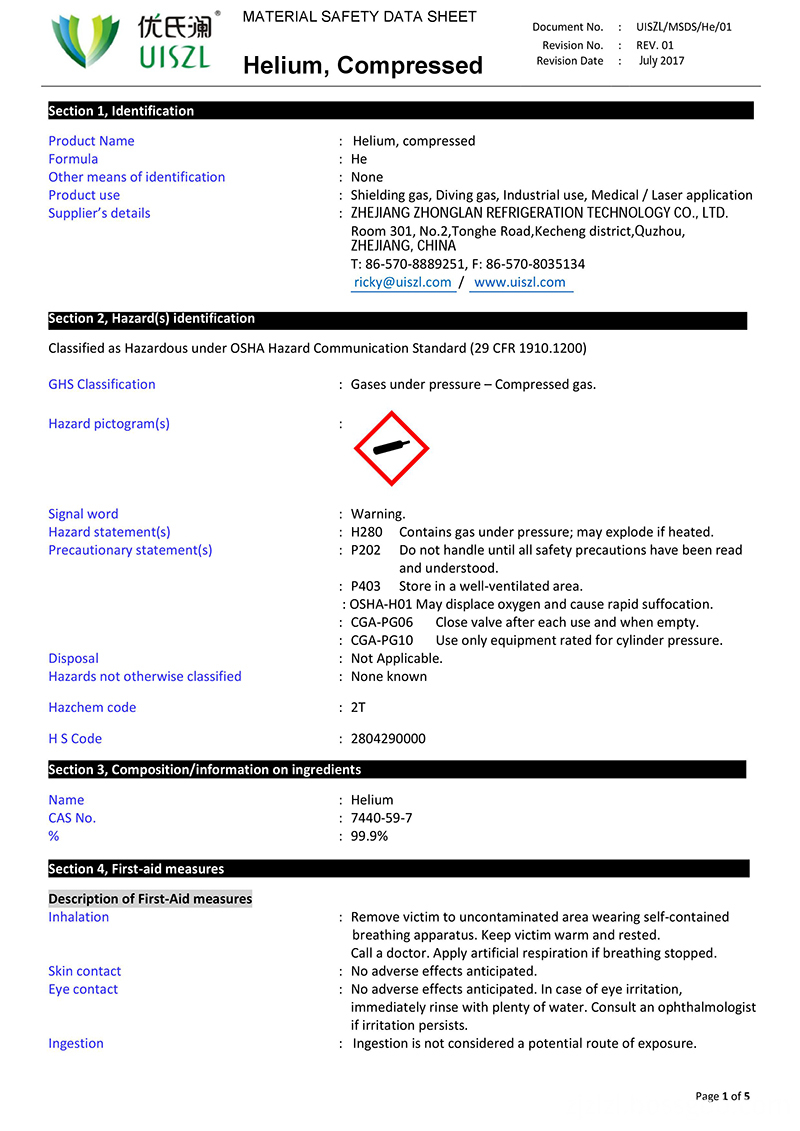 FAQ
1. Can I have my own design?
Of course you can, we can design the package for you, without extra cost.
2. What is the MOQ?
No MOQ required, but bigger the quantity, lower the price will be.
3. What's in the carton?
Cylinder with helium, adapter (nozzle), balloon and ribbon (if requested).
4. Can I get a free sample from you?
Of cause.You can buy a sample from us.You can put the sample fee deducted if you buy in batch quantity.