Product Description
HFC-134a, also known as norflurane, is a haloalkane refrigerant with thermodynamic properties similar to R-12 but with insignificant ozone depletion potential and a somewhat lower global warming potential. R-134a cylinders are colored light blue. Attempts at phasing out its use as a refrigerant with substances that have lower global warming potentials, such as HC-134a are underway.

R134a, as the most widely used medium and low temperature environmental refrigerant, is a very effective and safe alternative to CFC-12 due to the excellent performance of HFC-134a, which is mainly used in most areas where R12 refrigerant is used. Including: refrigerators, freezers, drinking fountains, car air conditioning, central air conditioning, dehumidifiers, cold storage, commercial refrigeration, ice water machine, ice cream machine, refrigeration and other refrigeration equipment. At the same time can also be applied to aerosol propellant, medical aerosol, insecticide propellant, polymer (plastic) physical foaming agent, and magnesium alloy protective gas.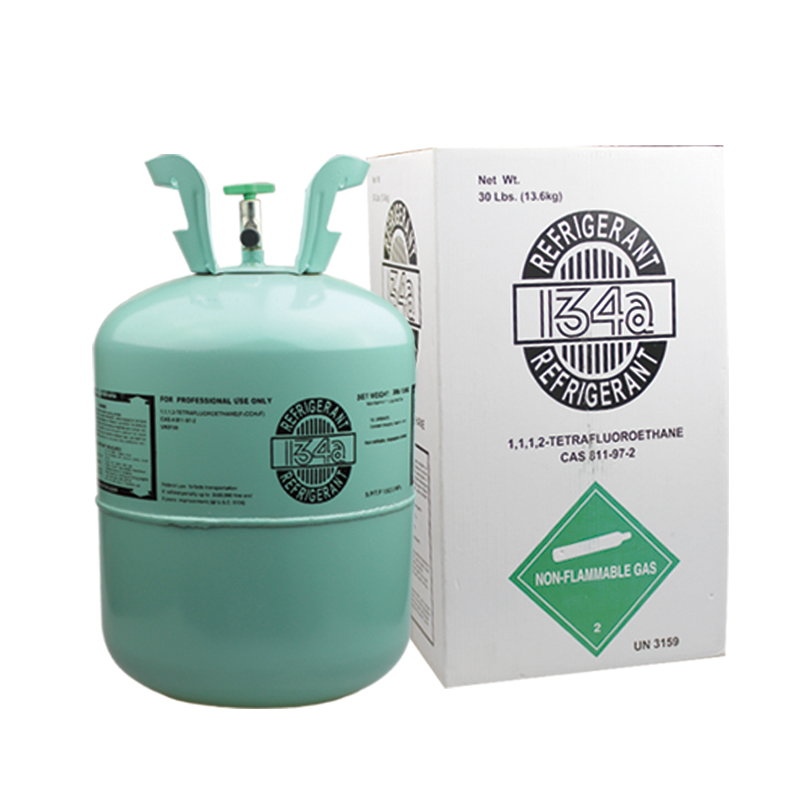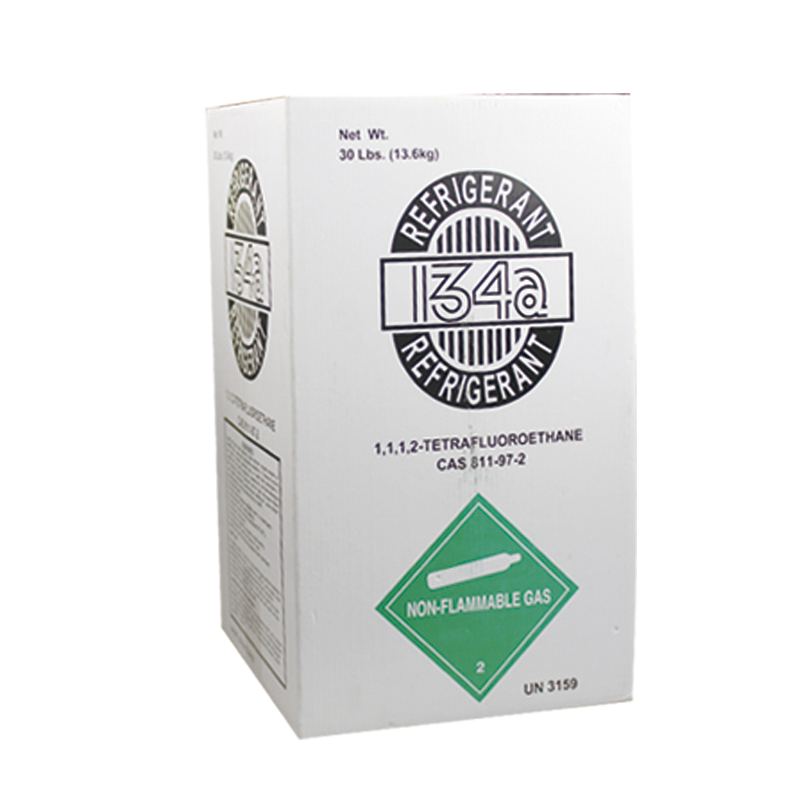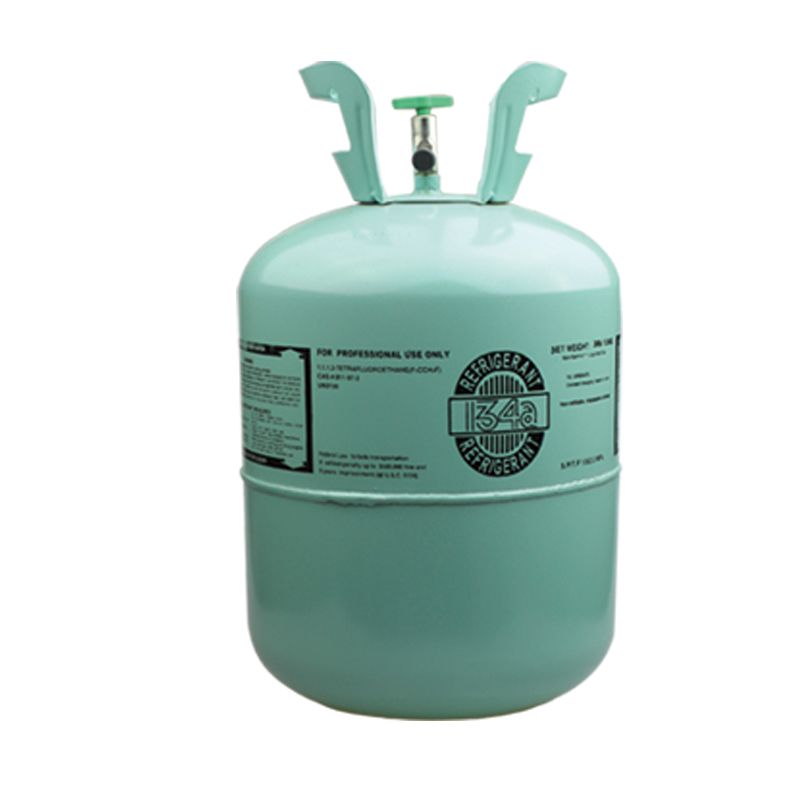 Looking for ideal packing HFC-134a manufacturer & supplier? Zhejiang Zhonglan Refrigerants Co.,Ltd has a wide selection at great prices to help you get creative. All refrigerants are quality guaranteed. We are China Origin Factory of small can R134a refrigerant gas. If you have any question, please feel free to contact us.